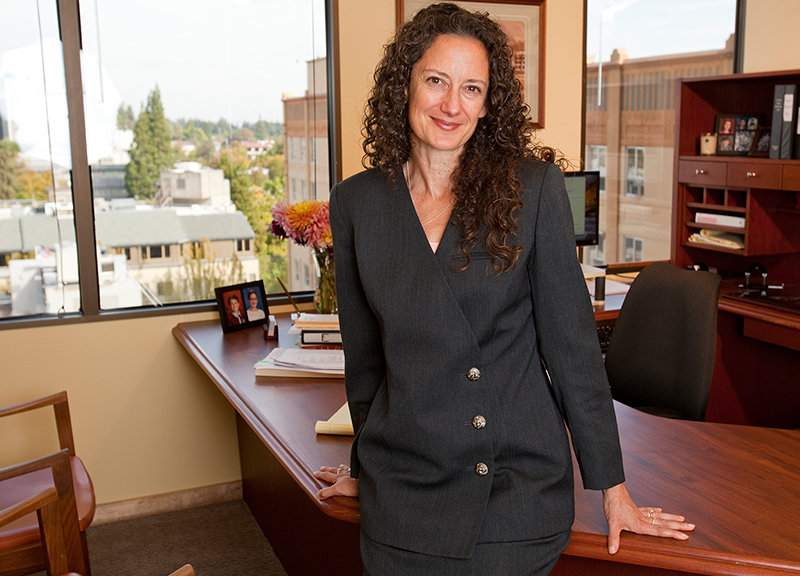 Carrie is a problem solver for municipal law clients throughout Oregon. She assesses and brainstorms solutions in concise, efficient ways that give cities and special districts the legal support they need.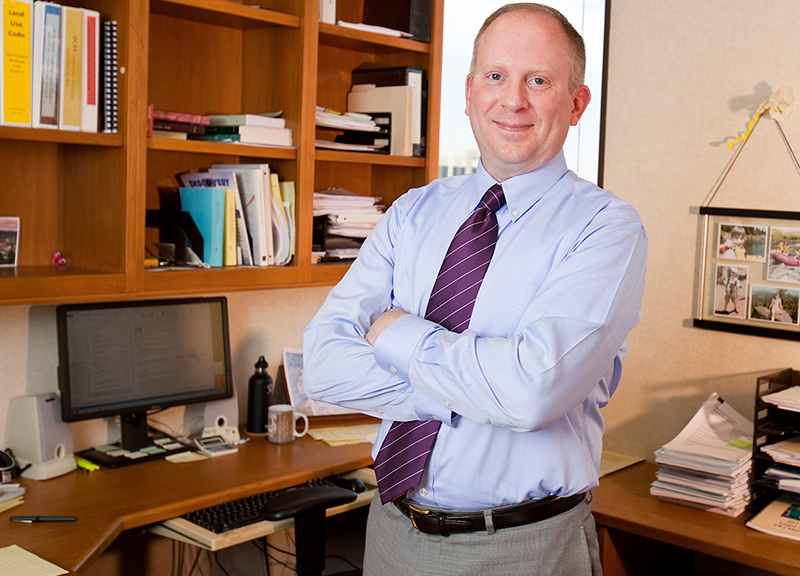 Ross practices municipal law, helping local governments carry out their responsibilities while being good stewards of the public's money. His years of experience help him provide practical legal advice, delivered in a practical way, to clients throughout Oregon.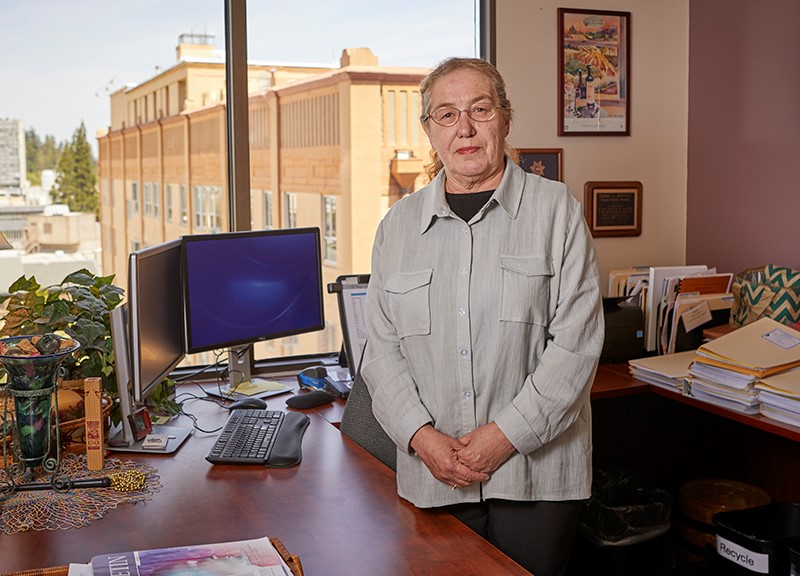 Diana is our labor relations expert. She is recognized statewide for her expertise at the bargaining table. Before representing governments, Diana served as a union attorney.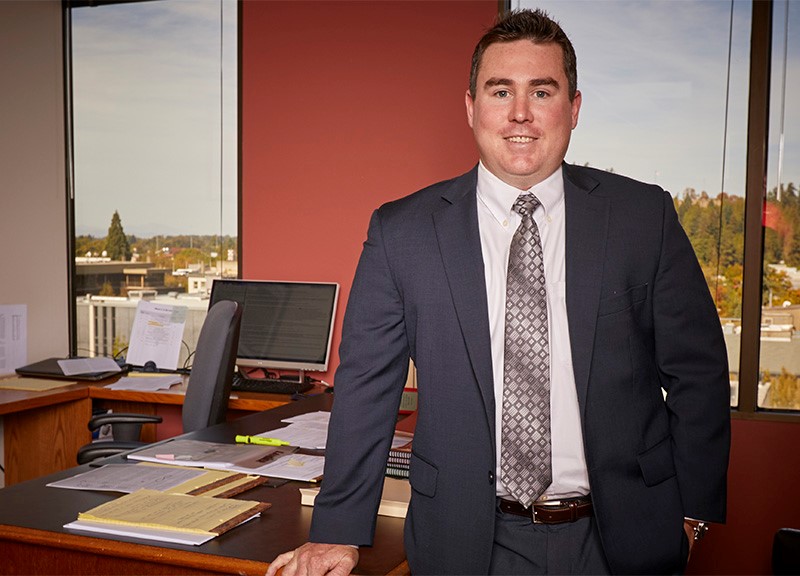 Mark's practice involves negotiating labor contracts, negotiating telecommunications franchises, assisting in labor arbitrations, and helping clients draft public contracts.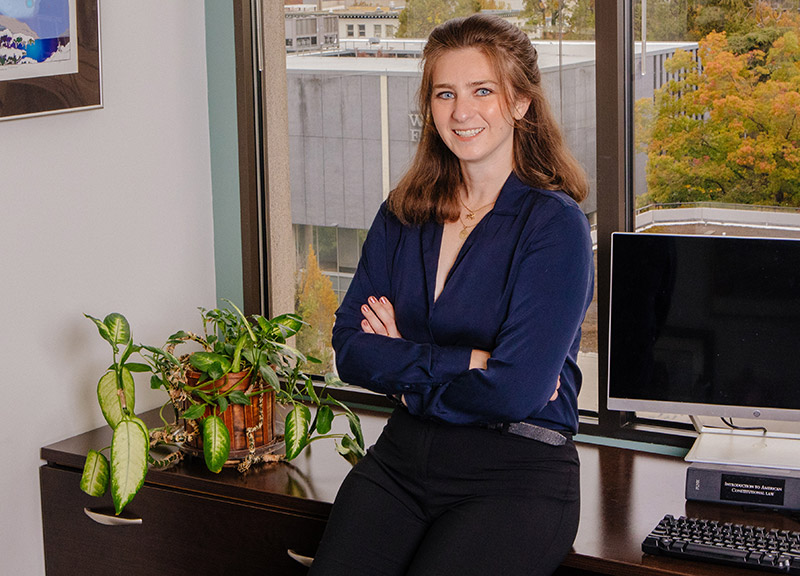 Emily enjoys representing our clients in municipal and labor issues. Her practice areas include municipal law, public contracting, and labor law.